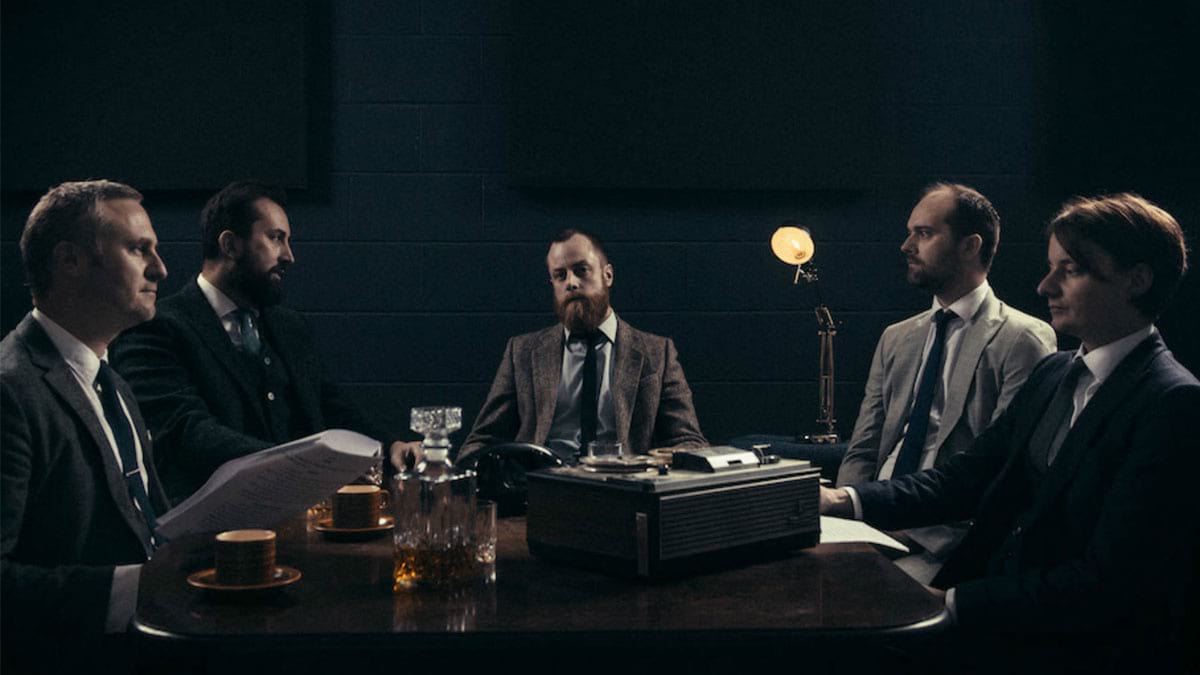 Wenn ich das richtig sehe, dann ist es unglaubliche acht Jahre her, dass I LIKE TRAINS ihr letztes Album The Shallows veröffentlicht haben. Wie die Zeit vergeht!
Im August erscheint der Nachfolger KOMPROMAT, von welchem es jetzt die erste Single The Truth zu hören gibt. Das Album wird verschiedene aktuelle Themen wie den Aufstieg des Populismus, Brexit, Trump, Cambridge Analytica u.a. beleuchten.
Schon bei dieser ersten Single ist die Richtung hörbar. Zu überraschend tanzbaren Drums und pulsierenden Bässen erzählt Frontmann David Martin seine eigene komprimierte Version der Wahrheit.