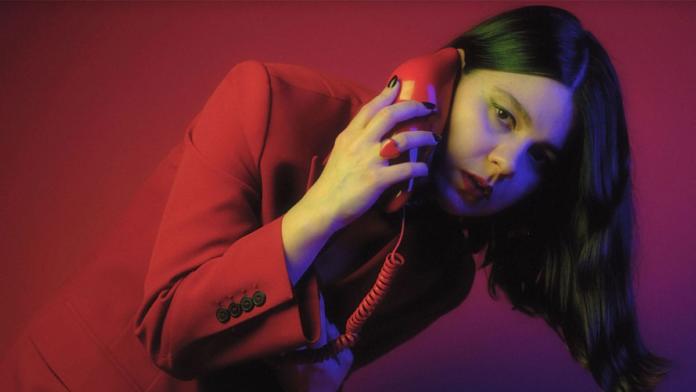 Kraków Loves Adana haben Details zu ihrem fünften Studioalbum Darkest Dreams bekanntgegeben, das diesen Herbst bei Italians Do It Better erscheinen wird.
Auf dem neuen Album lässt das Duo Traumwelten und Realität kollidieren. Das neue Material regt zur Erkundung der eigenen individuellen Psyche an, um dunklen Fantasien und Verlangen nachzugeben.
The Ocean Between Us ist die erste Single aus dem neuen Album und folgt auf die für sich stehenden vorigen Songs Follow The Voice und Young Again.