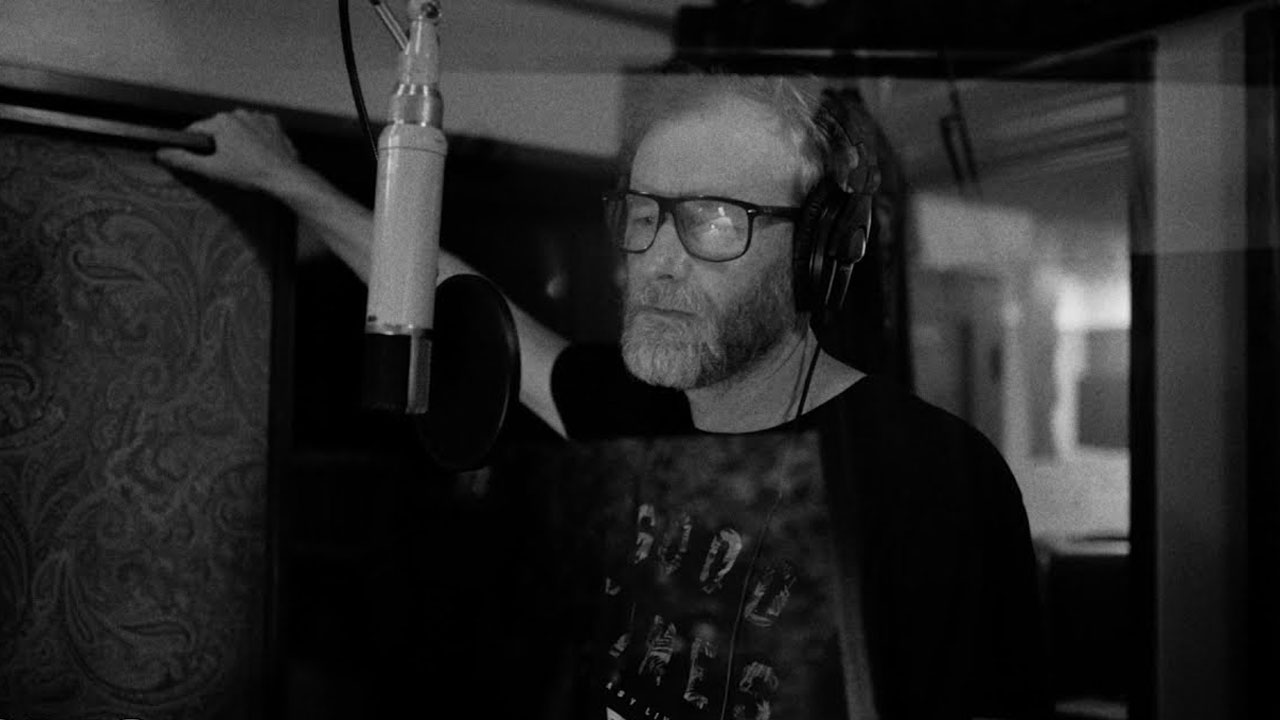 Serpentine Prison heißt das am 02. Oktober erscheinende erste Soloalbum von Matt Berninger, Sänger der von mir innig geliebten Band The National.
Heute erscheint das Video zum Titelsong. Den Song Serpentine Prison schrieb Berninger im Dezember 2018, etwa eine Woche nach dem Aufnahmen zu The Nationals I Am Easy To Find. Berninger erzählt darüber:
Der Song ist musikalisch nicht wirklich überraschend oder weit vom Sound von The National entfernt, aber das stört mich überhaupt nicht.